As Andrew Eborn predicted, Dame Cressida Dick has been forced to quit as Head of the Metropolitan Police having suffered the WRATH OF KHAN.
In a statement Cressida Dick said " it is clear that the Mayor no longer has sufficient confidence in my leadership to continue".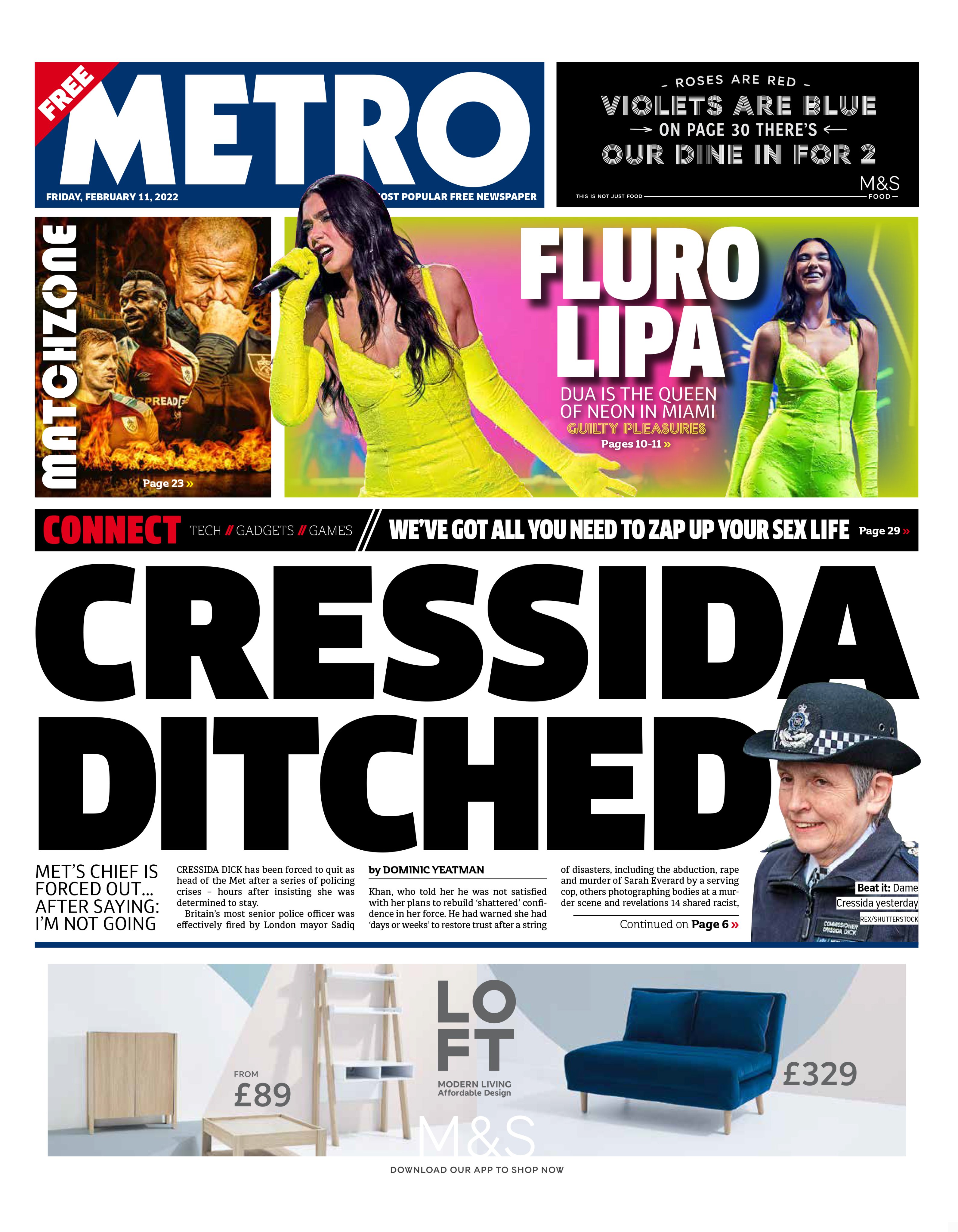 Asked how he is able to make such accurate predictions, Andrew Eborn, broadcaster, lawyer & futurist, pointed out that it comes from a deep understanding of human behavior and realizing patterns in history.
As Andrew pointed out, "it is often said that history repeats itself. The reason for this is that we fail to learn the lessons from history"
Andrew went on to explain that the conflict between Cressida Dick and London Mayor Sadiq Khan is reminiscent of the resignation of Sir Ian Blair, previous Metropolitan police commissioner, on 2nd October 2008 after losing the support of the then mayor of London, Boris Johnson.
https://www.theguardian.com/politics/2008/oct/02/ian.blair.resigns
Andrew Eborn went on to point out that Cressida Dick was appointed in 2017 and was given a 2 year extension to her contact in September 2021. https://www.bbc.co.uk/news/uk-england-london-58518146
Andrew Eborn predicted that – as with Sir Ian Blair in 2008 – the media will now focus its attention on the amount of the payout to Cressida Dick.
https://www.theguardian.com/uk/2008/nov/11/ian-blair-payoff-package-police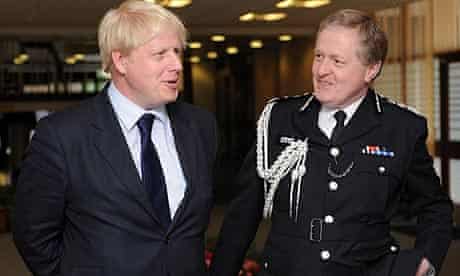 ANDREW EBORN THE FUTURIST
For several years, Andrew Eborn has successfully predicted major events, developments in business, media, sports and technology as well as global election results with alarming accuracy.
Against all the odds, Andrew's 100% record of predicting human behaviour, media coverage and results remains intact. Whilst pollsters flubbed spectacularly, Andrew Eborn predicted the Tory victory in 2015, the backfire of Theresa May's decision to call a snap election in 2017, the twists and turns of Brexit, the unanimous decision of The Supreme Court that prorogation was "unlawful, void and of no effect and should be quashed," and the post truth era of Trump. YouGov's political research manager Chris Curtis described the last UK General Election as "arguably the least predictable election in modern history." Against all the odds, Andrew Eborn again successfully predicted that the Tories would secure the largest majority since the days of Margaret Thatcher in the 80's.

Andrew Eborn also warned of a global pandemic which would lead to panic buying, the spread of misinformation and fear, press conferences, sound bites, posturing and division. As Andrew Eborn pointed out, our health and wealth are inexorably intertwined. We need to rely on evidence based science not political point scoring.

Andrew Eborn also maintains that the backlash to The European Super League was entirely predictable and its demise inevitable.
REVELATIONS
Andrew Eborn also predicted a year of revelations including partygate, the drip release of photos and videos, Trump 's Truth Social, discoveries including the launch of The James Webb satellite to opening new revenue streams and advances in technology including NFTs, AI, Robotics, Holograms and artists selling their rights.
As a Member of The Inner Magic Circle with Gold Star, as well as a lawyer, futurist and strategist, Andrew's predictions and deep understanding of human behaviour come with the territory – making the impossible possible. For many years Andrew Eborn has empowered companies to face the challenges of changing markets, maximise the return on their rights and assist with the strategic development of their businesses.

Andrew has always been at the forefront of embracing technology and spearheading developments in entertainment.